Home
Talk

119
8,349pages on
this wiki
News

1 May 2014

The mobile game Tales of Honor: The Secret Fleet has been released. Watch the official trailer here.

30 April 2014

The second Honor Harrington comic, Tales of Honor #2, has been released.

21 March 2014

MantiCon 2015 has been announced to be held at the Hilton Minneapolis St Paul Airport Mall of America in Bloomington, Minnesota, from May 22nd to May 24th, 2015.
Honorverse TV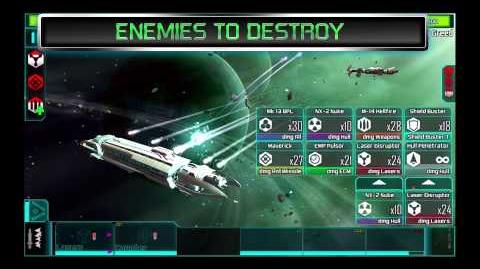 Blogs
Scott Bell designed four new versions of medals Thomas Marrone did the art here they are if you wish to seperate and use Source http://forums.davidweber.net/viewtopic.php?f=1&t=4985:

Read more >

I have thought a little about how networking and communication works in the honorverse. While something like the internet is very usable on one planet, the current protocols break down even for intra…

Read more >

Recently I thought a lot about the way a human society would change when almost everyone's natural lifespan was doubled or quadrupled within a few generations. It would completely change the way huma…

Read more >